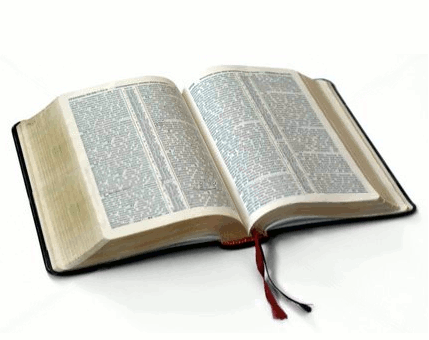 Gulf Coast Dispensational Church
1450 Venice East Boulevard Venice FL 34292
Will Your Pets See You In Heaven?
Very few things are as devastating to animal lovers as the loss of a beloved pet. The grief is compounded by family members and friends who do not understand the relationship we had with our pets. They may even advise us to "go get another one," as if we can somehow replace the ones we lost.
Many of us go to our church friends and pastors to help us in our grief. Too often we are told that animals do not have souls or spirits and do not exist after their bodies die! Nothing could be further from the truth!
God has given animals--not just our pets, but all animals--a vital place in His creation. Animals do have souls and spirits that return to God when they leave their earthly bodies.
All animals know God. It is man who must accepts the Lord Jesus Christ as his savior if he is to be in heaven. Animals are the ones that should be asking if they will see their people in heaven!