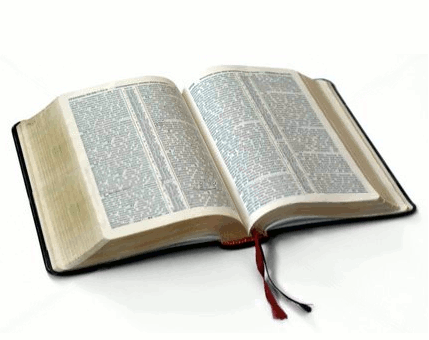 Gulf Coast Dispensational Church
1450 Venice East Boulevard Venice FL 34292
The Bucketlist Bible Study
Reading this Bible study should be the number one thing on everyone's bucketlist.
​
For those of you who don't know, a bucketlist is a list of all of the things that a person wants to do on this earth before he/she dies (kicks the bucket.) Many items on a bucketlist are once-in-a-lifetime things, like skydiving or visiting a far-away country.
​
Bucketlists, by nature, focus on activities before a person dies. What about when and after a person dies? Our lives on this earth are very brief After we die, our souls live on, some in heaven, and many more in hell.
​
It is my prayer that you will put "making a decision about my eternal futrue" first on your buckeist, and start right now.