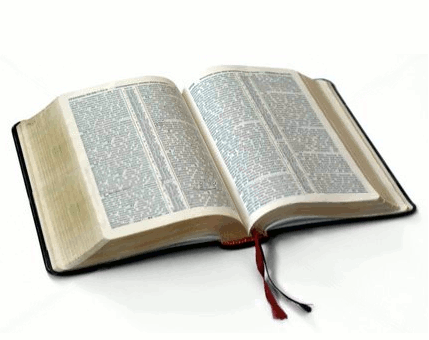 Gulf Coast Dispensational Church
1450 Venice East Boulevard Venice FL 34292
Congratulations!
You are one of the fortunate few who has heard the Grace message, rightly divided, and are excited to learn more. Right division makes everything in the Bible "fall into place" so that you can believe everything in the Bible.
​
Our new meeting time is 10:00-11:00. Community members are welcome! There is a self-check-in process at the front desk at Venetian Gardens retirement community but masks are no longer required within the facility.
NEW: We have started to use Zoom for our meetings, and upload the Zoom videos onto our YouTube channel. Please let us know if you would like to be included in the Zoom on Sunday mornings.
We will continue to post Sunday's audip messages and provide links for you to further your studies. There will be more added over time.